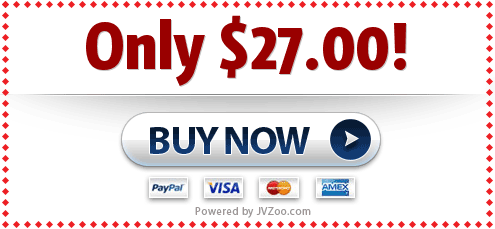 ($27 per month for unlimited fanpages)
Re: Message from Andrew & Chris Fox

Congratulations...
You've just discovered the turning point in making Facebook unleash a ton of Free traffic to any fan page you want...
Matt Ford
"Love the ability to share content and
affiliate links straight from iTunes -
there's nothing else out there like this"
"Foxy, this is genius. I've been testing this for a couple of days since you gave me early access, and nothing even comes close to FB Gorilla. Flash games catalog and pulling content from the NY Times - is really awesome.
Love the ability to share content and affiliate links straight from iTunes. I would've never thought to monetize like that, plus you can schedule everything automatically, so it makes it easy when I'm traveling. This product could easily sell for $197 with all the features you have included."
"I am 55 and did not grow up on computers - and this is truly awesome!! I LOVE IT - took me less than 10 minutes"
We've just changed how the game is played …..again
Unless you've been hiding under a rock you should know that FaceBook is the HOTTEST source of targeted traffic out there.
It's more qualified than Google, Bing and Yahoo...
And better still... you can get thousands of visitors for free from Facebook
While most people waste hours manually posting content in the "hope" that it will go viral and bring bucket loads of traffic to their fan page..
...I'm laughing all the way to the bank because I have something "they" don't have
Something that is the "next" level of Facebook Content Automation
...Something that will save you 100+ hours a week scraping content
….....Something that pulls content from the BIGGEST brands/sources online and places it on your fanpage and posts when and how often you want it to...


You know those funky animated games you see on Facebook fan pages.. with an INSANE amount of shares and likes?
Or those animated funny images that everybody loves to share.
These little things are driving HOARDS of free traffic to Facebook Fan Pages...
And FB Gorilla taps right into the 'heart" of it.
Don't waste hours behind the computer having to click "Post" every time you want to launch a campaign.
Thats a foolish way to waste your time.
FB Gorilla has an amazing scheduling function so you can program everything ahead of time.
Got to leave the computer to spend time with your family...? - No problem!
Want to spend time working on your next project while FB Gorilla does all the 'hard grind' in
the background... now you can.
I'm going to be totally honest and frank with you... and a little blunt.
FB Gorilla was designed to be a higher price project, developed privately for one of our corporate clients.
It's way underpriced at the current offer – which makes it an absolute steal for you!
So we are running a very time sensitive offer which allow us to offer the FB Gorilla Plugin at the lowest price ever.
Come back later and it will be released at $197/year.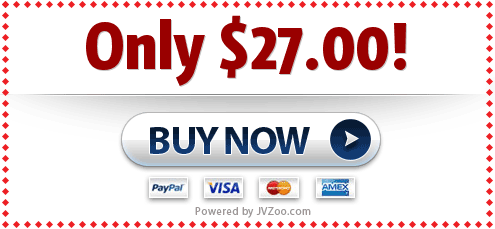 Facebook is growing at lightning speed  - just think how many of your friends use Facebook every day? Take advantage of this amazing offer right now.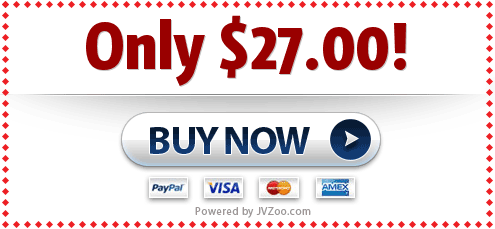 Tap into the hottest traffic source since Google ten years ago.
And remember - the clocking is ticking.
On the 14th December we will be rasing the price to $67/month. Order now for a massive discount.
P.S - Facebook is the BIGGEST targeted traffic source ever and FB Gorilla will help you leverage and monetize this like never before
P.P.S - Where else have you ever seen a plugin that shares super viral flash games, publishes to New York Times and another 12 content sources. FB Gorilla is the most advanced plugin out there by a country mile.
Privacy Policy | Earnings Disclaimer
Facebook is a registered trademark. Fb Gorilla is not affiliated with Facebook in any way, nor does Facebook.
sponsor or approve any Fb Gorilla product.